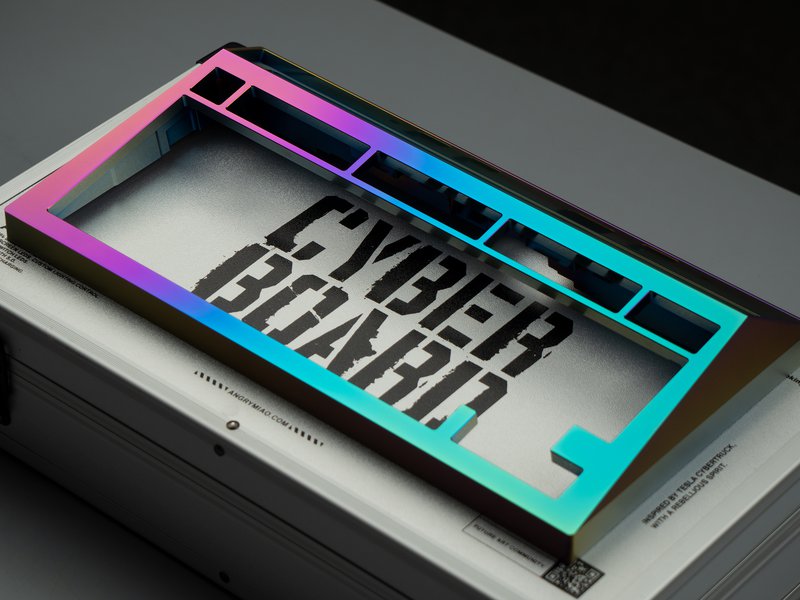 Angry Miao needs more time to produce the CYBERBOARD R2
Angry Miao are disappointed to confirm that the defective rate of the PVD + Matt process on aluminum alloy surface is so high that they cannot deliver the CYBERBOARD R2 on time. Defective rate mainly means the tiny scratches and dust spots on the surface (as shown below), and mainly for Jet Black and Psychedelic colors, such impact on Meteor grey color is minor. However, even with such high defective rate, they finally made a difficult decision to continue the production.
Angry Miao will follow up the progress and figure out the exact shipping time or, plan of compensation, if necessary. Factory will announce the final conclusion after 10 days.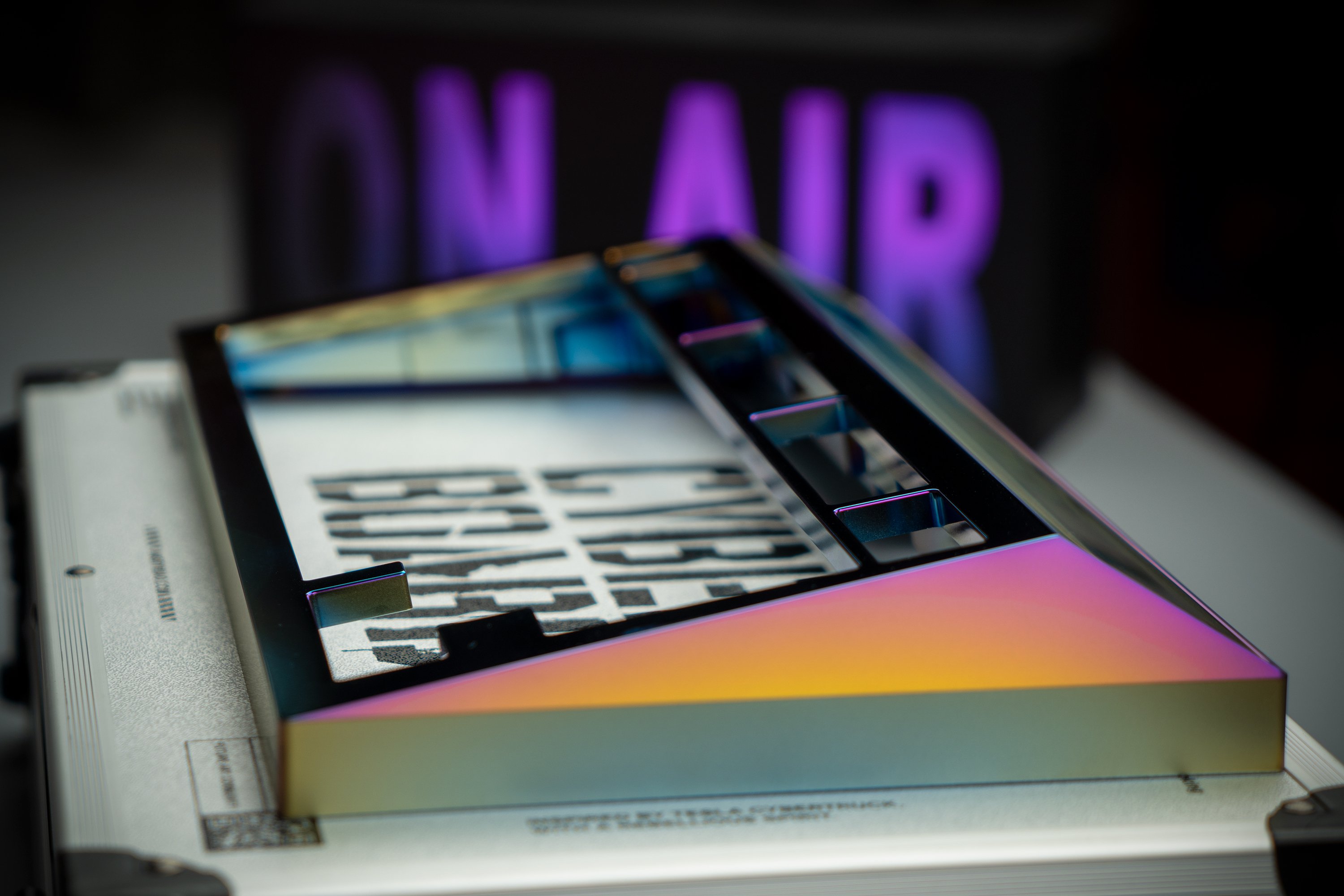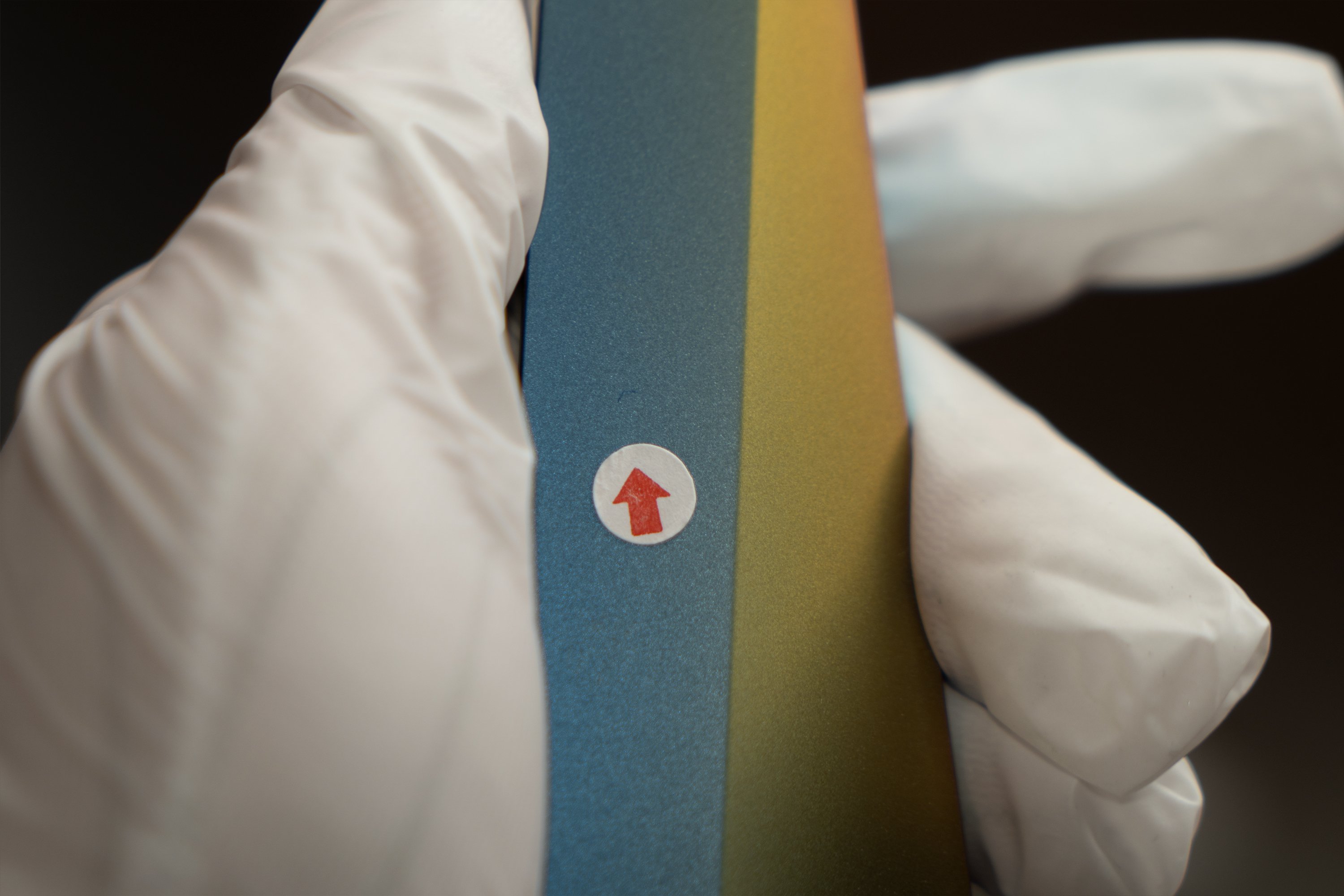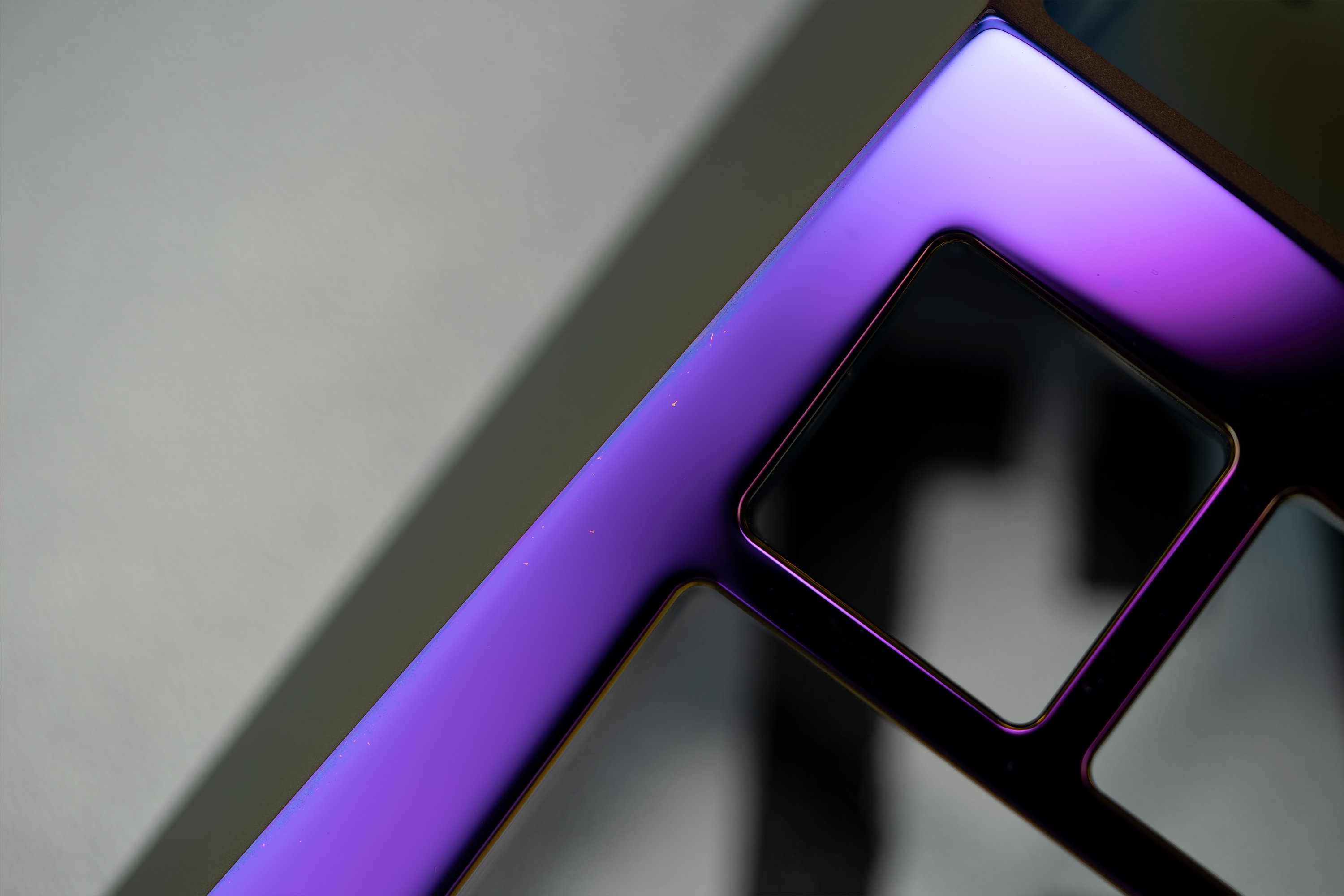 14 July